Description
Get a WordPress blog integrated into your site
Get WordPress installed and integrated into your Membership Site. Also get Instant Access to an exclusive membership site at 'MembershipSiteBlog.com' which contains blog resources and tools to enhance your blog even further!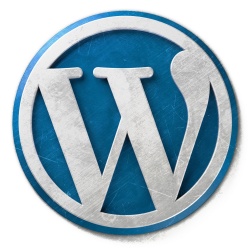 What will I get?
WordPress installed with a great looking template
WordPress will be integrated into your site
Members will see the blog link in the members area
Admin can access the WP Login from their Admin area
Get a list of top plugins to enhance your blog
Get bonus WordPress Blog resources and tools to use
LIFETIME VIP Membership on 'MembershipSiteBlog.com'
Mod Examples:
Admin Blog Menu
You will have a new menu section in your admin area allowing you to access the main links to edit and view your blog.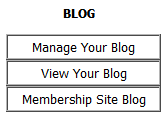 Manage Your Blog
Clicking on Manage Your Blog will open the WP Admin Login page and Dashboard, so you can quickly and easily edit you blog when you need to.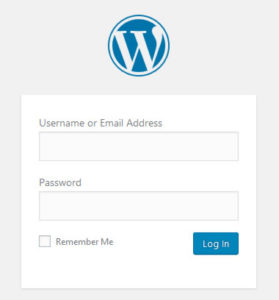 View Your Blog
Clicking on 'View Your Blog' will open your blog in a new window. This will show the full page main blog.
Members can view the blog inside of the members area and it will show within the site template and blend in with the rest of your membership site.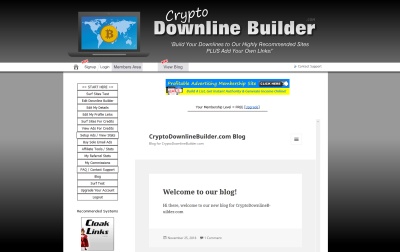 Get Your Blog Setup Now
One time payment of just $49