Learn More & Test Drive The Scripts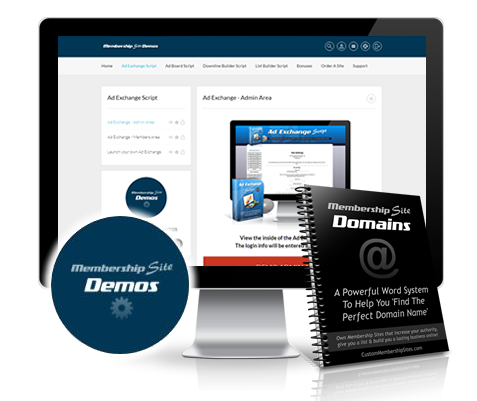 Join my Newsletter for FREE to:
Stay informed of updates & new sites available
Get access to test drive the Admin Area & Members Areas
Download the eBook on finding your perfect domain
Grab extra advertising on my membership sites!
*Required Fields – Your privacy is respected and your data will be kept safe. You will receive a series of informative emails regarding the demos, and then newsletter broadcasts from time to time. You can easily unsubscribe at any point.