Phil @ CustomMembershipSites.com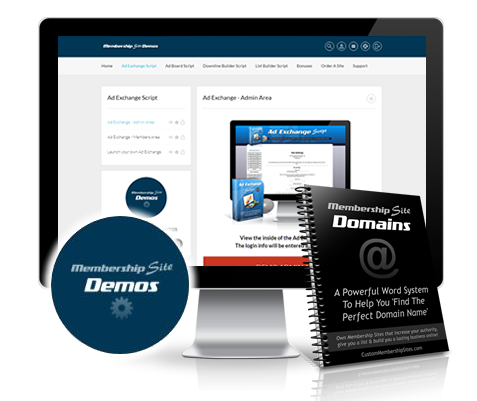 Join my Newsletter for the latest updates, get Instant Access to 'Membership Site Demos' to Test Drive the Admin & Members Areas of the Scripts, grab the eBook on finding domains PLUS get bonus advertising on my sites all 100% FREE!
*Required Feilds – Your privacy is respected and your data will be kept safe. You will receive a series of informative emails regarding the demos, and then newsletter broadcasts from time to time. You can unsubscribe anytime.