Description
THIS IS WHAT YOU'LL GET…
Additional Affiliate Banner Sizes (x10)
Additional graphics for your affiliates to use to promote your site: 320×50, 320×100, 300×600, 88×31, 120×320, 120×240, 80×400, 120×400, 120×90, 120×60 – Including the 12 banners already with your site, this will give you a total of 22 banner ad sizes for your affiliates to use.
Worth $87
Additional 3D eCover Designs (x3)
Make your site stand out with these amazing looking 3D graphics! Get an two different 3D Membership Cards plus a 3D Gift Bag matching your current graphics.
Worth $75
Graphics Package Download Bonus
Get a great Bonus Graphic package to use on your new membership site. Signup now buttons, add to cart, icons plus more graphics to make your site stand out from the rest.
Worth $99
Lifetime VIP Membership Access
Get lifetime membership access to the MembershipSiteGraphics.com membership site area containing your Bonus Graphic Downloads plus other cool graphics, resources and links to help you have great looking graphics on your site.
Worth $99
ONLY AVAILABLE NOW FOR A LIMITED TIME!
Complete Package worth $360
Normal price after this one time offer $99
Get a 50% discount right here and now
Pay a one time payment today of just…
Get Additional Graphics Now
One time payment of just $69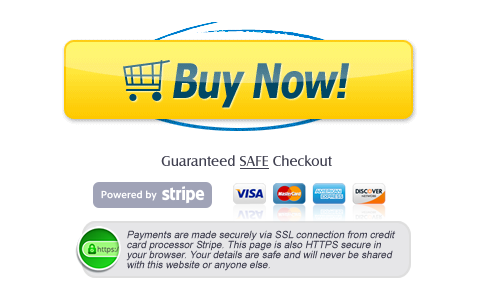 This is a One Time Offer available right here and now. You will be redirected when the timer hits zero and you the price will increase to $99USD, you will not get another chance to purchase at this low price.
This is your chance to grab an incredible graphics package that gives your affiliates a total of 22 banners to promote your site and increase your membership. You also get additional custom designed 3D eCover Graphics PLUS access to bonus downloads and resources in the MembershipSiteGraphics.com members area to help your site stand out from the rest!