Done For You Membership Site
If you are wanting a Done For You Membership Site then you have found the right site. My name is Phil from CustomMembershipSites.com and I can design you a Done For You Membership Site using my membership site scripts. I have a range of great membership scripts available including an Ad Exchange, Ad Board, Link Cloaker, Downline Builder and Link Rotator sites. First you will need a great domain name which you can search for through my site www.MembershipSiteHosting.com – You will find affordable hosting for domain names all in one great place.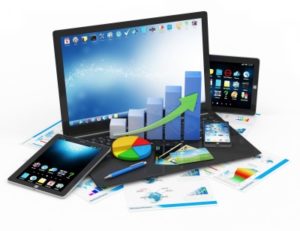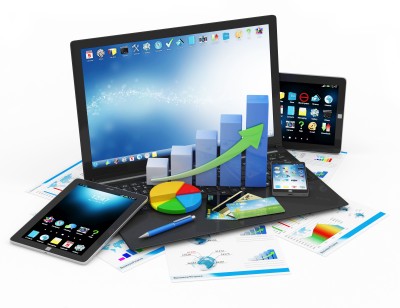 Some ideas for your Done For You Membership Site
Start with a great Domain Name
Come up with a theme or colors for your graphics
Choose your favorite Membership Script
This is everything included with your Custom Membership Site:
x1 Domain License for one Membership Site Script
Minisite Template Design: Header, Footer, BG + x12 Banners
Installation & setup of your Script & Graphics
Setting up script settings, points, commissions and offers.
Personal Support from Phil
Step #1:

 Choose A Membership Script You Like!
Step #2:

Choose Your Sites Domain Name & Hosting

All of the top websites begin with a great domain name. Domain names can be amazing investments! To be successful online and for your site to be successful, you will need a great one too. Choose a domain name & script, get custom graphics then you are on your way to owning a profitable membership site. Register Your Own – You can now search & register your own domain name through my domain & hosting service MembershipSiteHosting.com